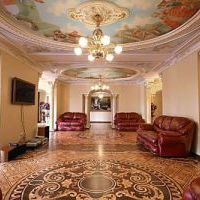 If you want to rent an apartment in Poltava, we recommend that you follow certain rules, only then can you get a substantial benefit to avoid unpleasant incidents.
How to find the best tenant who agrees to your terms? How to properly execute the contract? How to exclude the occurrence of problems? This will help all professional intermediaries - realtors.
Details

Written by

Сикорский Т.А.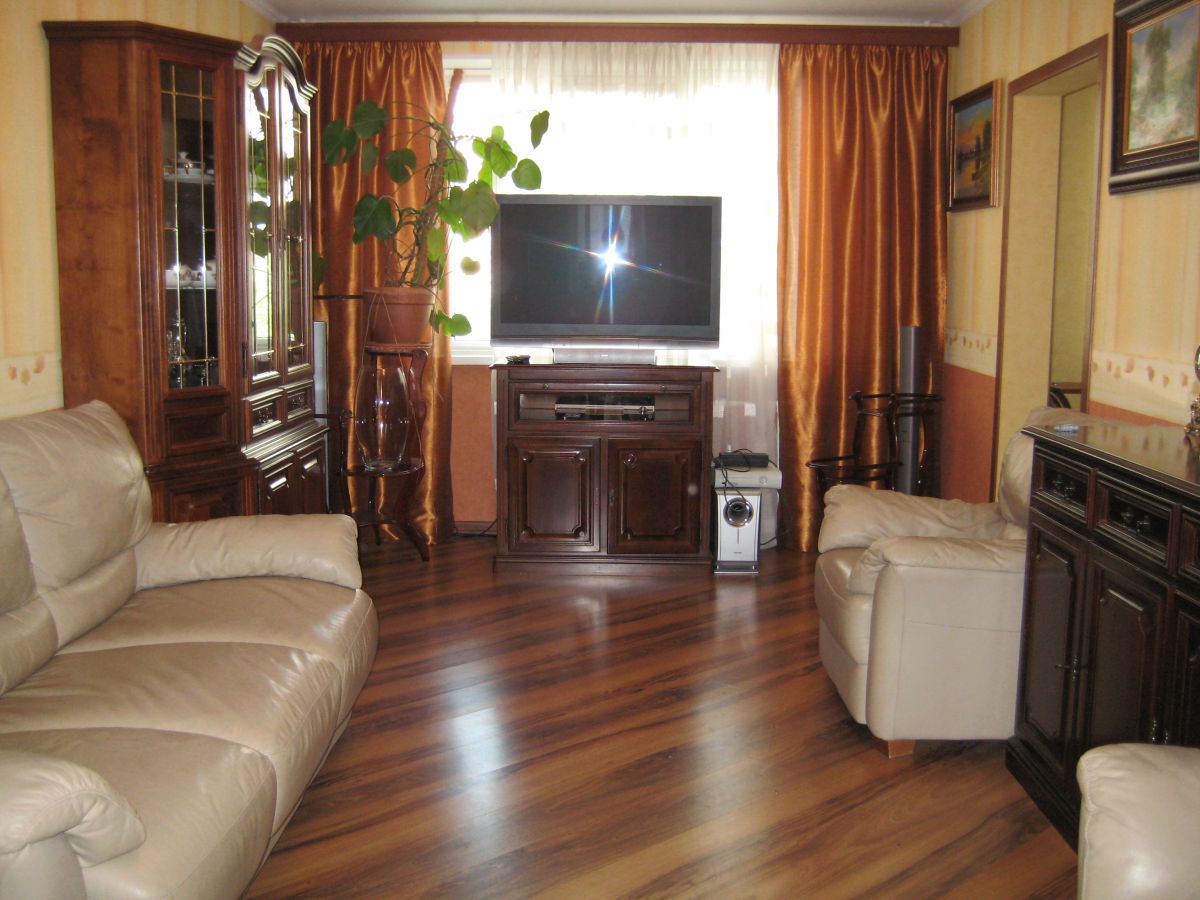 The fact that the demand for rental properties in Poltava is growing every year, - an indisputable fact. What are the citizens most often use quotations from "Poltava for daily rent" category?
Details

Written by

Сикорский Т.А.



Доллар 1 октябрь

доллар стабилен

Покупают по
22.000 грн
Продают по
22.800 грн
Курс НБУ
21.296 грн

Евро 1 октябрь

евро стабилен

Покупают по
24.300 грн
Продают по
25.600 грн
Курс НБУ
23.858 грн

Рубль 1 октябрь

↑ рубль растет

Покупают по
0.310 грн
Продают по
0.350 грн
Курс НБУ
0.324 грн
Посмотреть все курсы