How is settling in your choice to rent an apartment? All of the most simple and convenient for you.
Accommodation in the apartment.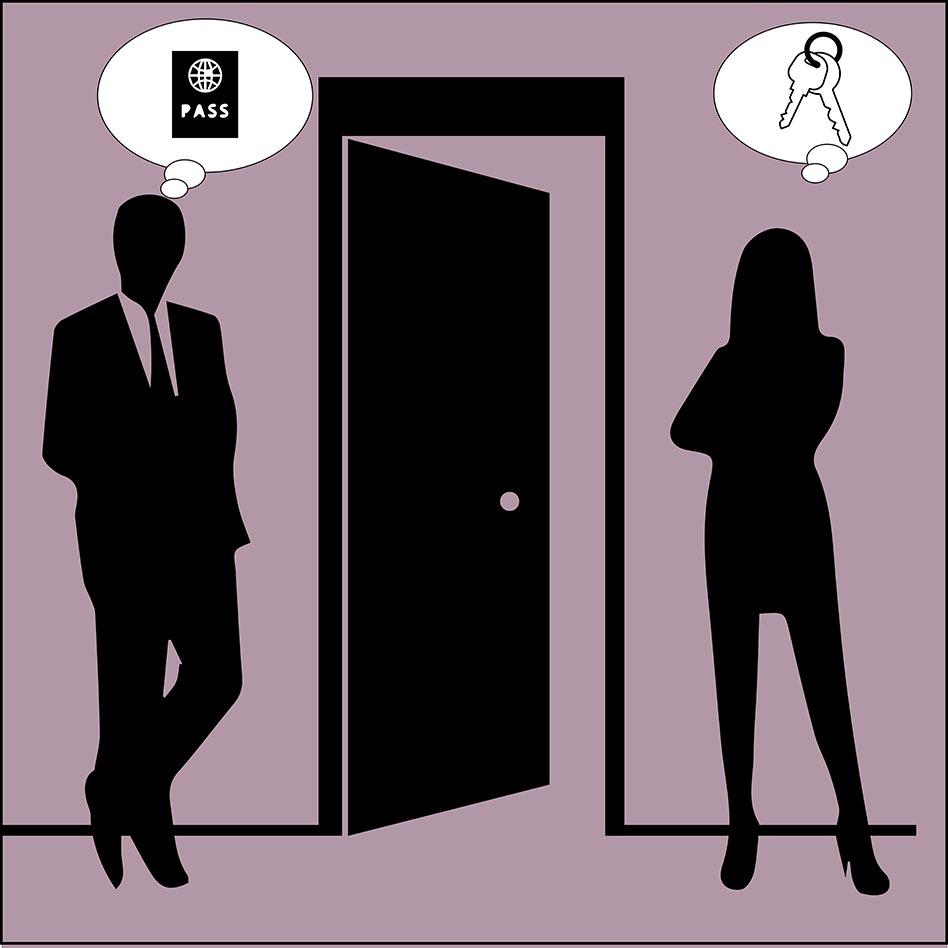 All terms and conditions for renting an apartment for a day, a week or more, agreed by telephone. Keys can be obtained simply in the apartment or at a meeting in any place convenient for you. At the same time and made the final payment.
Accommodation in the apartment is possible only with a passport or driver's license, which confirms your identity.
If daily rental apartments, "day and night" by default - is the time of arrival 14:00, departure time -12: 00 (2 hours left for cleaning, as well as the eviction of the previous tenant). Even if you stopped after 14:00 - must move out until 12:00 am the next day.
Early check-in (from 24:00 to 11:00) is made for the extra money, unless the apartment is not empty (or previous client is not left earlier - then an additional fee and can are not added).
Late check-out (between 14:00 and 24:00) - also available at an additional charge. Individually, we can arrange a time to an earlier entry into the apartment or a late check-out.
Hourly rental apartments will be available from 10:00 to 18:00, or if the apartment is available - even in these hours.
Service on an apartment for rent.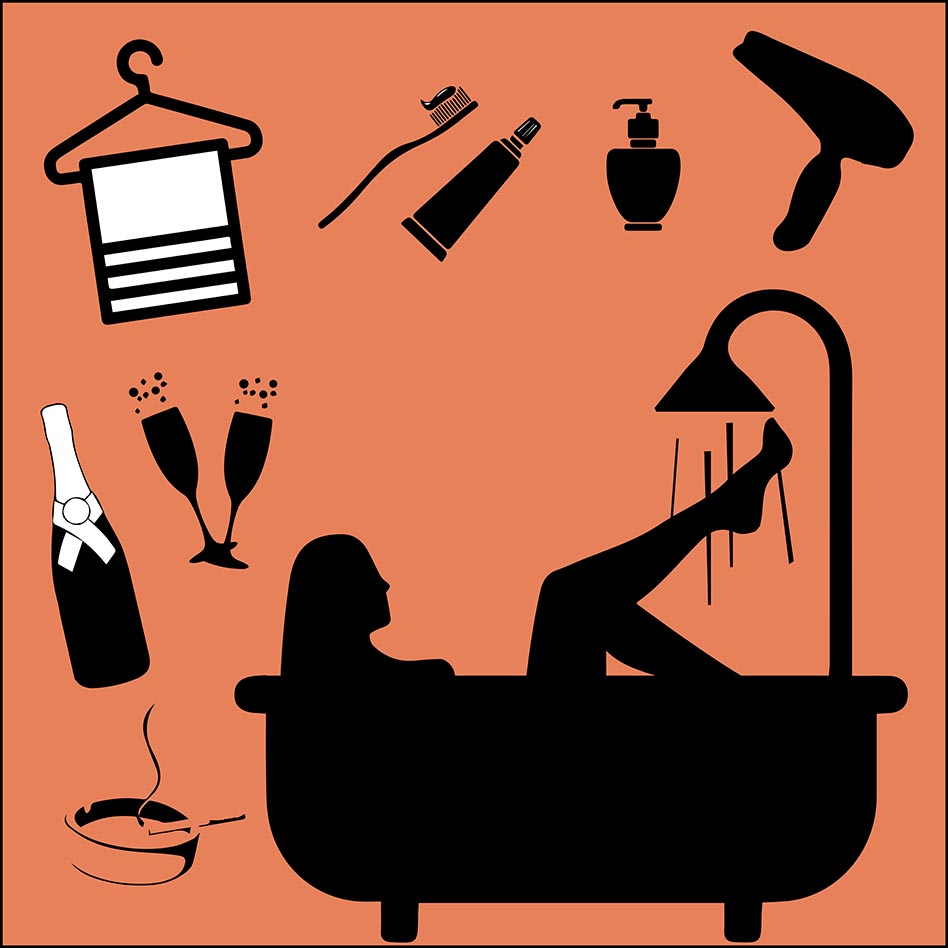 The daily cost of the apartment includes:
- Bed linen and towels (pre-agreed number of sets);
- Kitchen utensils furniture, appliances and utensils;
- Hot and cold water;
- Electricity.
If necessary, you can order additional cleaning an apartment for rent (for a fee).
If you need to leave earlier than planned, inform us about this no later than one hour before departure. The apartment and keys, you will be able to hand over to us in advance of the agreed time with us.
If you need a reporting documentation for accommodation in apartments for rent, we will provide all the necessary documents. And as we work completely formal, then any customers living in apartments for rent can be no doubt that the problems of accounting documents will not be - we are even settlements with the largest foreign companies.
Policies on an apartment for rent.
Do not:
- Smoking in the apartment (except kitchen and balconies with open window);
- Make a noise, listen to loud music from 22:00 to 8:00;
- Result in a flat over an agreed number of people;
- Damaging property.
When complaints of neighbors about the noise at night, it should be early eviction without refund of payment for the remainder of the stay.
Damaged property is assessed, it is compensated by the value of the search at our prices.
If you lose your keys you pay the cost of a new lock and install it.
Our guarantee
We guarantee the following:
- All the apartments for rent surrendering on our website, there are real;
- In photos site the company "Arenda Group" presented apartment without photoshop;
- All the daily rent, we rent are owned (or trust), the company "Arenda Group", which excludes the additional fees and cheating;
- We provide a complete package of accounting documents business travelers.
The procedure for handing over the keys when you pay accommodation in apartments for rent.
Handing over the keys and final payment occur directly at the apartment or in any place convenient for you, on request. In the case of early check-in or late Check-out, you can hand over the keys of the company "Arenda Group", who had come directly to the apartment.