Reputation ArendaGroup is a reliable company - has developed since the beginning of our activity in 2006, when we began to provide services to daily and hourly rental apartments.
Here we will familiarize you with the principles of our work and the rules.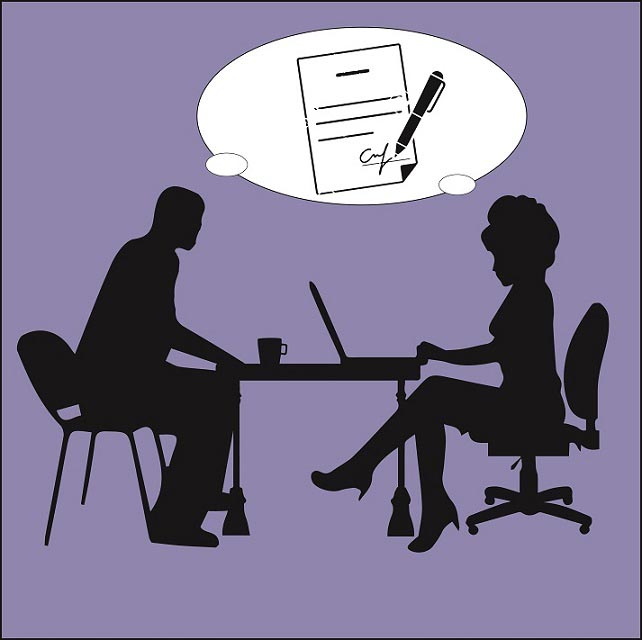 Apartments legally we take a long-term lease for a sublease and formalize the agreement with the owners. After that, we made the necessary repairs apartments, furniture and equipment necessary appliances, crockery, bed linen and towels - in accordance with the standards of daily rent. Only then can we rent you apartments for rent, which you can see in detail on the website company Arenda Group, on its own behalf.
To maintain a high level of comfort, we certainly held regular cleaning of the apartments, as well as the serviceability of controlled appliances and furniture. Only then can we show apartments and renting them.
Business apartment rent we are absolutely legal, that the supporting documents for the payment of taxes and discharge of the private entrepreneur from the city executive committee.
Price apartments includes an apartment for rent, pay for maintenance, cleaning, advertising expenses, as well as consumables such as detergents.
Thus, we are not intermediaries. You only pay for the actual cost of renting an apartment for rent, no markups. In addition, we guaranteed confidentiality and credibility in the population.
After all, our main goal - to provide maximum comfort to our client was fully satisfied with the quality of accommodation and service, cleanliness and convenience of the apartment, as well as all provided on a daily rental services.
We strive to continuously improve the service provided by us, watching all the know-how to implement in the field of daily rent, seek to apply them at home, as well as develop their innovations. The main reference point for us is the customer care and quality of service, and that they have given us the opportunity to become the best in the daily rental market. We believe that to remain in place - means moving backward, so our motto - forward, not dwelling on the already achieved.
We are always ready to listen to your suggestions and comments to avoid any, even the smallest flaws in our work. We also sincerely thank our loyal customers who speak positively about us.
In the near future we plan, based on our experience and principles, to provide services for renting apartments for rent in other cities of Ukraine.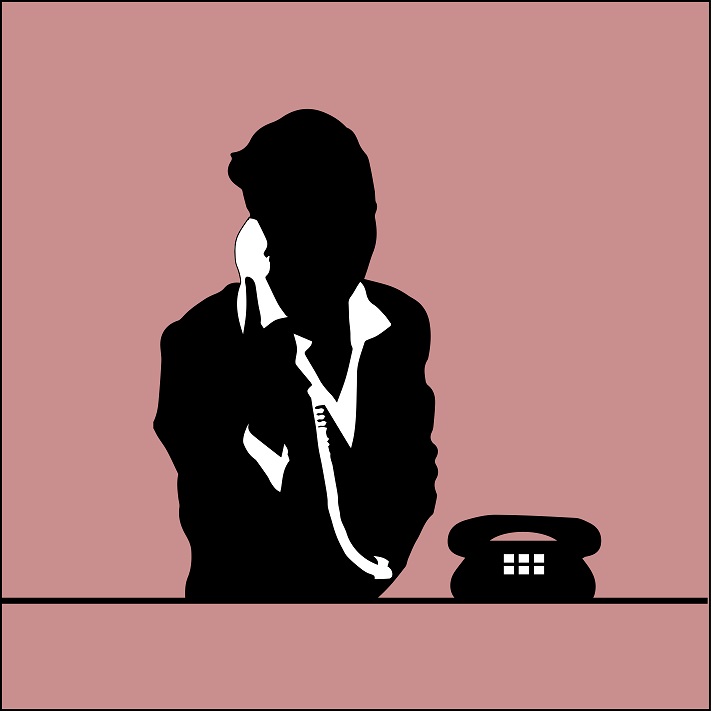 Website company Arenda Group we have created especially for your convenience, trying to ensure readability and use it you.
All necessary information we grouped and presented in the tab "Payment", "accommodation", "Reservations", "useful information", "Reporting documentation" and - most importantly - "Filter apartments" for the convenience of your orientation on the site. Terms of rent apartments for rent all standardized, and we received a high quality standard. On the main page you will be able to learn about the situation with the presence of vacant apartments and track their map location. However, this picture is not completely accurate because the data update is carried out once a day, although the book and rent occur throughout the day.
If you need more information, you will not find on the site - contact us in any convenient way for you.