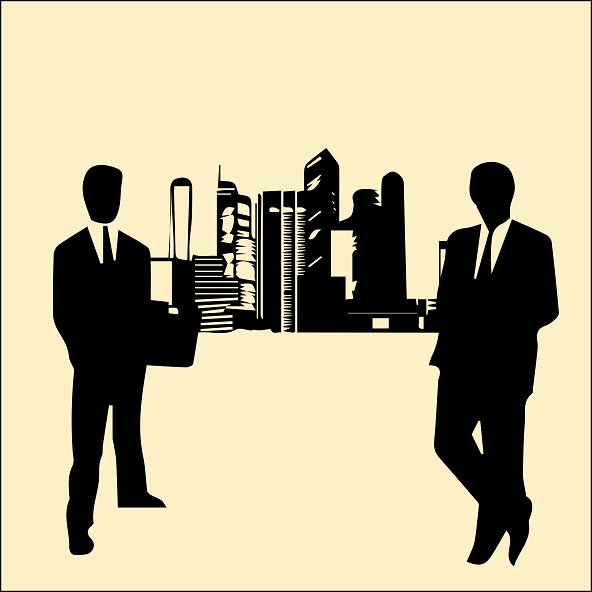 ... You are the owner of a cafe or restaurant, the owner of a taxi, or you own a flower shop, studio or any other business related to the service sector? Need advertising on the website of Arenda Group? Are you having a mutually beneficial offer? Get in touch, we will together create something new and effective.
... You - the intermediary or employee of a real estate agency, which sometimes seeks for its customers rent service apartments for rent? Our cooperation will be mutually beneficial and clearly - useful for your clients.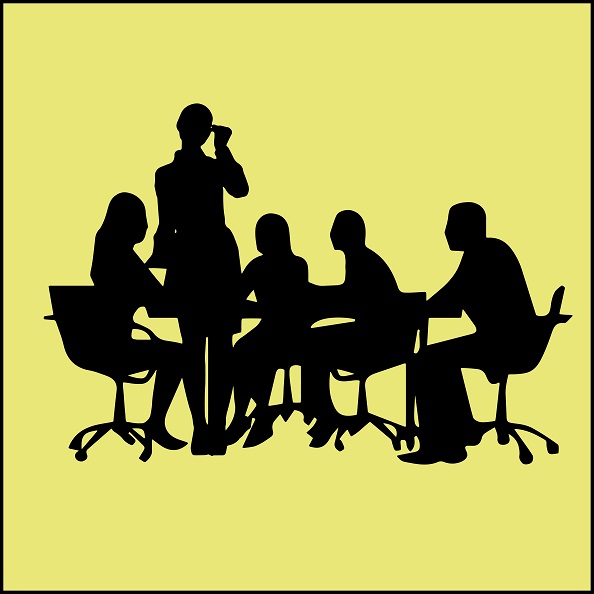 ... You - a colleague Business apartment rent? Collaboration is needed both you and us - we will not lose customers because of the overload of flats and reduce downtime, and it is - mutual.
…Are you interested in this information? Do you have specific ideas, not included in the list? Contact phone number - listed on our website Arenda Group. Call us, send us your suggestions - we have something to discuss!