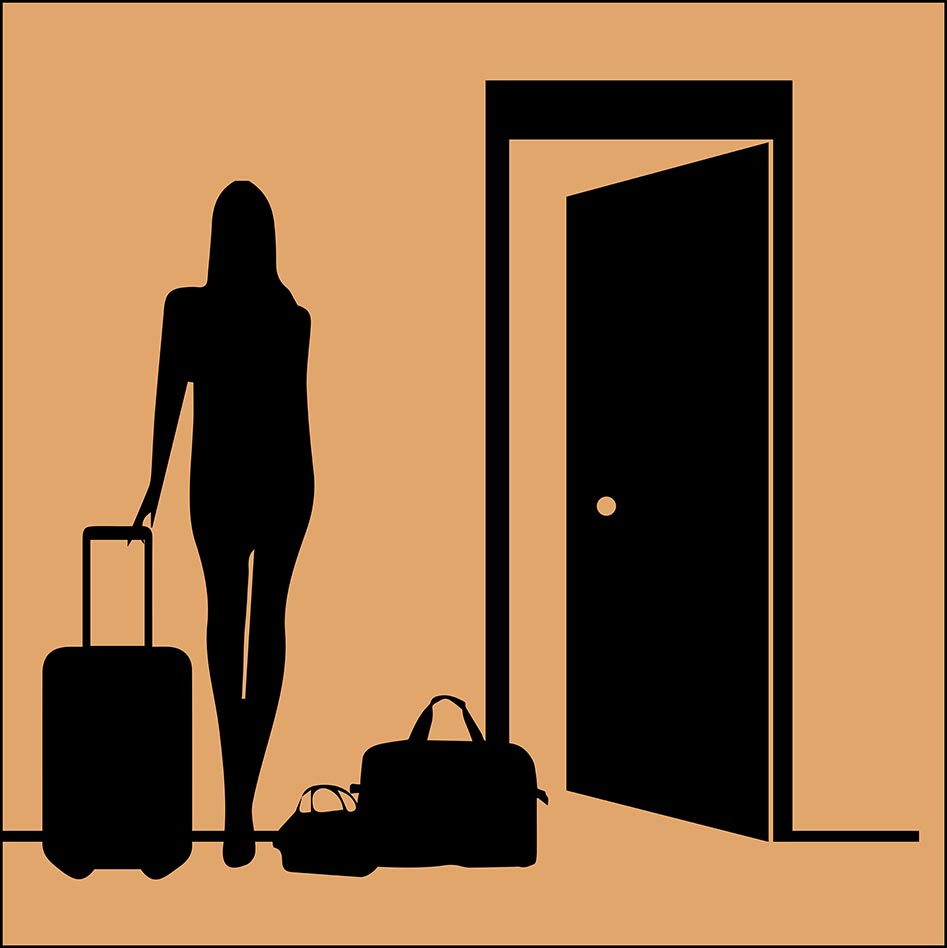 ... Travelers. If you, as the head of the company or person responsible for the trip to trip, have to constantly solve problems with the settlement of employees on lease for apartments for rent - for you a special offer, exclusively convenient and profitable. Contact us - and according to your plans, we will provide you with a comfortable accommodation options to rent apartments for your employees, as well as choose the successful resettlement conditions will solve the issue of special discounts and benefits.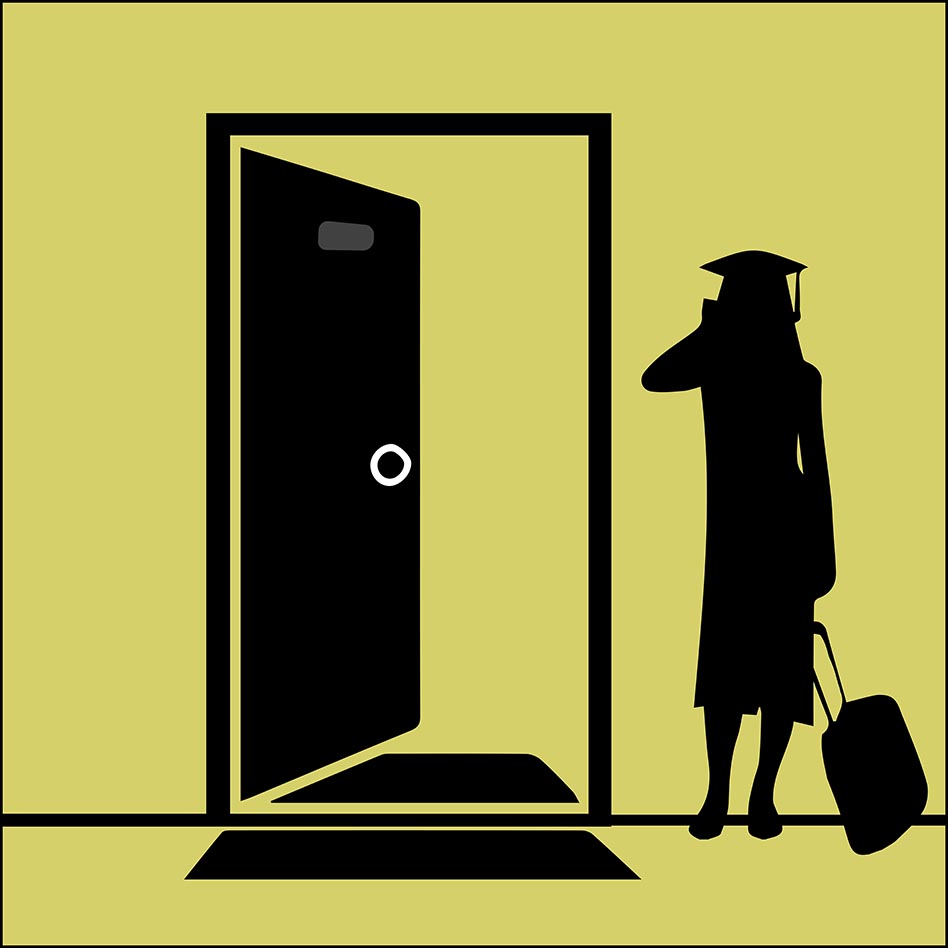 ... Students of correspondence courses. Podyschu apartment with good conditions, household appliances, internet close to your university, without walking around the city in search of the apartment corresponding expectations. And at an affordable price - which is always important for a student.
... Looking for an apartment for a week or more? Contact us - by phone, or as you wish. We provide apartments for rent to your preferred period of stay may be very tangible discounts.
... Want to be a regular customer? On the third time rent an apartment for rent, you become a regular customer. Do you provide individual discount.