Apartments for rent on a franchise from ArendaGroup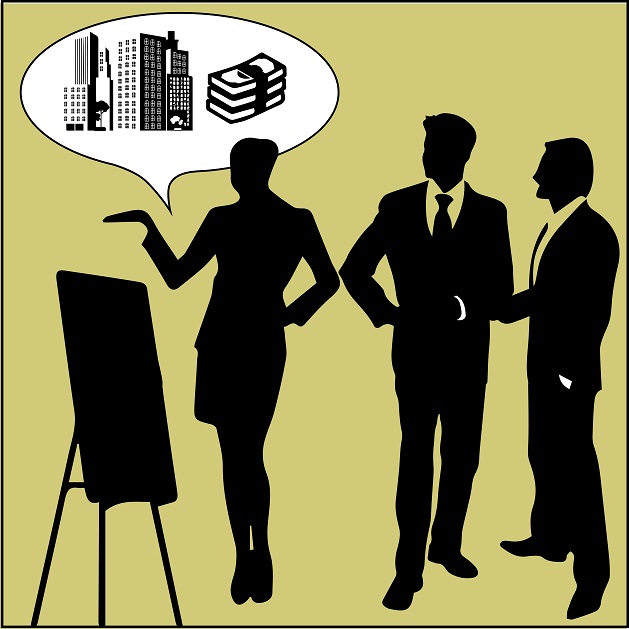 You think business development of apartment rent is perfect for your city? Do you want to develop it, but do not know where to start? We'll show you how to make money on other people's homes without their own, more than it earned homeowners who give him daily rent. We are ready to open to you the secrets of success of the company - Arenda Group, which specializes in renting apartments for rent. You can start to work with us and receive a net income of 500 - 3000 dollars / month rental of apartments. We will provide answers to all arisen in the organization of your business daily rent apartments questions, share our experiences and work schemes, which provide us with a stable monthly salary in the field of apartment rent.
We offer you cooperation on the basis of the franchise. We will train you and give you everything you need for your business: Site daily rent apartments - nasutki.ua, the benefits of working under the brand ArendaGroup, external and internal workflow, our exclusive development in the learning process, internal documentation templates. You will learn where, how much better to advertise apartment rent; get knowledge of the pricing principles in daily rent apartments, practical business planning skills, learn the specifics of conversations with customers, competitors, regulatory authorities, apartment owners, staff; learn the methods of organizational work ..
All you have to desire to work, business skills and start-up capital, in the range of 30 thousand. Dollars. We provide you with information and technical support, as long as your business develops apartment rent and passes the formation phase in your city for a franchise system from the company Rent Group.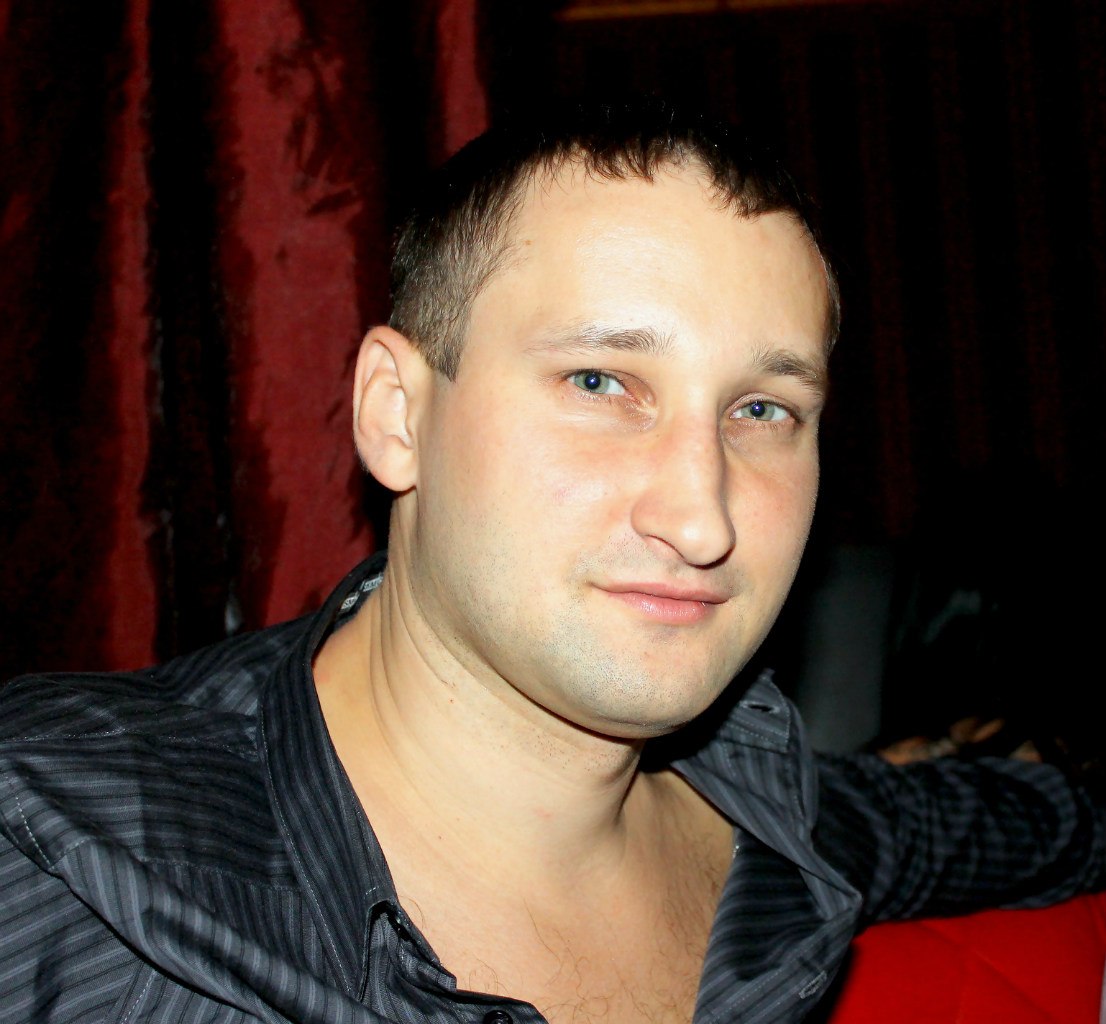 More details about the profitability calculations and structure of the work now Arenda Group look on our website under the heading News Franchises. Any questions about the franchise - tel. +38(099) 200-90-80, e-mail: t_amerla_n@mail.ru.


Sincerely, Founder of Arenda Group, Sikorsky Timur.