Trust the apartment management. Sublease. The advantages of working with the "Arenda Group".
Rent out your apartment for a long time - not an easy task, there is a risk to stumble upon unscrupulous tenants, and rental price does not always live up to expectations. We are well-studied the whole complex of problems at the apartment owners who give them their own. Therefore, our company " Arenda Group " will gladly help you to make this work.
Get rid of the risks arising from the self-surrender of apartments, it is possible, taking advantage of our service - trust management of real estate.
When you sign a contract with us on cooperation, you do not forfeit ownership of the apartment, and just get rid of the hassle and risks of delivery of housing.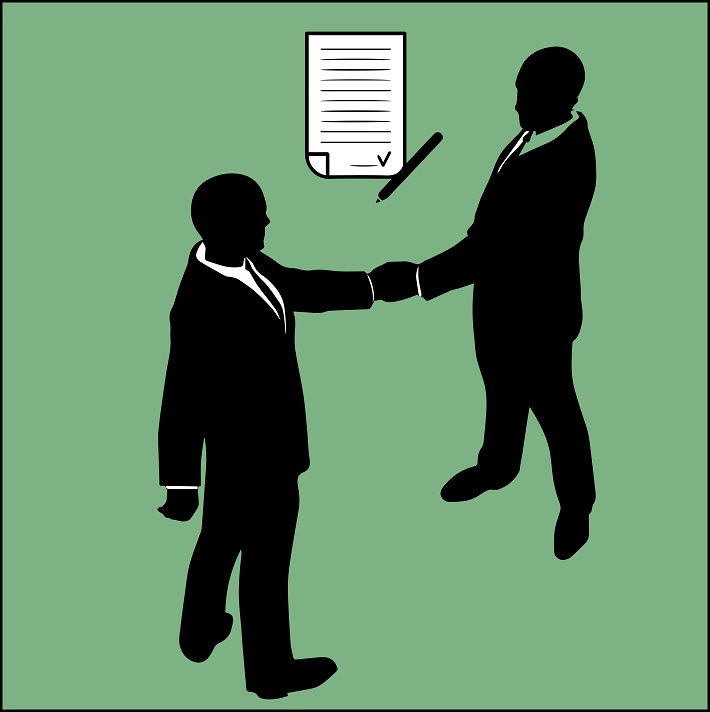 Your interests are fully taken into account by us and are registered in a special contract of sublease for daily re-sit your apartment. It was he (as well as our integrity, and many years of work in the market of daily rent of apartments) and ensure the protection of your rights and show that cooperation with us - this is your comfort and safety.


Throughout the term of the lease, you have the following advantages:
- Responsibility for the furniture and appliances from your apartment, we commit ourselves, as well as for the integrity of the repair. Loss or damage, we are ready to compensate at own expense. Moreover, we are able to provide repairs in the apartment (with your consent!) - And with strict quality control, as well as the subsequent purchase of furniture. All this is decided on an individual basis.
- For you, there is no need for constant search for tenants - trust property management will ensure a permanent settlement of the apartment.
- We inform you (of course, free) on the changes in the legislation in connection with the delivery of the apartments, as well as rents races in the housing market, and to perceive a fair increase in your rental rate.
- Payment for the rent of your apartment in accordance with the contract of sublease, we provide the most convenient way for you (whether cash transfer, transfer to PrivatBank card or other option), both within the country and abroad.
- If you can not make utility payments - paid off we perform for you.
- Do not create a debt on payments for electricity and the internet in your apartment - all paid on time.
- Minimize taxes on your home, at the conclusion of a sublease agreement Apartments for daily resit.
- In the event of your absence, to represent your interests as a landlord.
- Confidentiality of cooperation at the time of your rental apartments We have also guaranteed.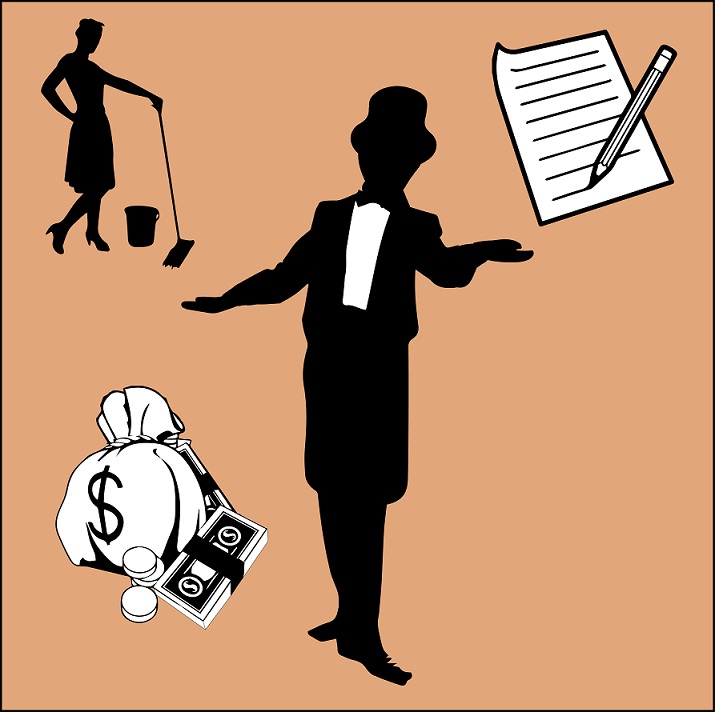 - Agreed in advance with you all that is associated with the service apartments (with leakage cranes, problems with heating or wiring, etc.), independently solve similar questions without taking your time.
- We guarantee the apartment very clean, good condition of home appliances, repair and furniture, with a specially hired staff.
- All general cleaning apartments are carried out at the expense of our employees сompany " Arenda Group "
- You are spared from customers searching for - we do.
- All our activities are carried out on the move daily rent solely on legal grounds. Any problems with the complaints of neighbors, visits we undertake various authorized persons.
- We act absolutely officially, and besides - have considerable and successful experience in solving any conflict.
We provide you with tips on optimizing your apartment, in accordance with the standards of housing for the rental market, for long term. This takes into account your budget to improve the apartments and choose the optimal ratio of "price / quality." Our consultations are free of charge regardless of whether you make a decision to cooperate with us or not. Many owners that have put in daily rent apartments, work with us for 5-6 years, will appreciate the convenience of this cooperation, and even rent us two or three of their apartments, recommending us to their friends - as a way to get a good result from the delivery of housing with a minimum of hassle. Some of the homeowners, receives income from renting their apartments, even if they are abroad - through our work.