The usual option to reserve an apartment for a day, which offers most of the agencies - this prepayment. Of course, this method increases as the responsibility of the customer and insures apartment company in its refusal to be occupied in the booked an apartment for rent.
It is convenient and foreign guests - for their prepayment for rental apartments is a solid guarantee for the settlement in an unfamiliar city. Still, for the customer, in the event of any force majeure, payment in advance is essential inconvenience: you make money in advance - will not be returned back.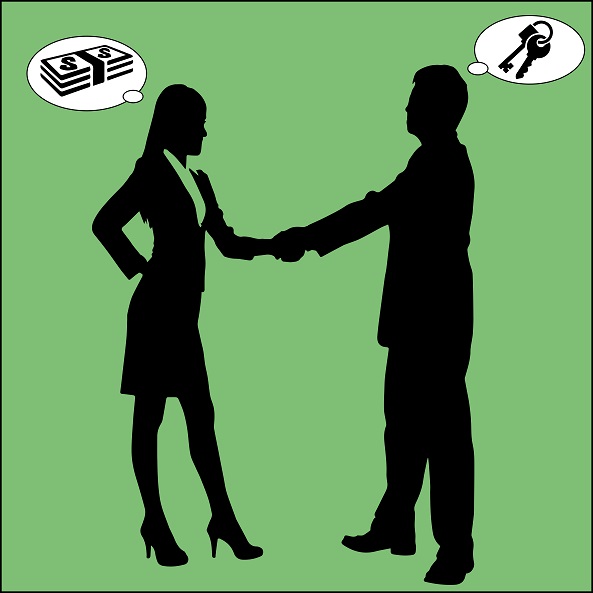 A special feature of the company ArendaGroup - is the ability to carry out your apartments, "parole": you call on any of our rooms (they are listed on the website) - and the chosen apartment assigned to you. However, if to be sure, you will prefer a prepayment booked an apartment for rent (in any convenient way for you - or instant bank transfer, through the service of Privatbank Privat24, payment terminals, cash) - we will only welcome this.
Booking an apartment for a day can be done in advance, and just before the arrival. In the last case - subject to availability of apartments for rent.
Therefore, the apartment is still better to book in advance. In this there is no difficulty - you need to fill online application sheet to the appropriate page, or - (so it will be more convenient and more reliable) - call us, or write to our email t_amerla_n@mail.ru - in this case, having received your letter, we ourselves will call you back and discuss the details.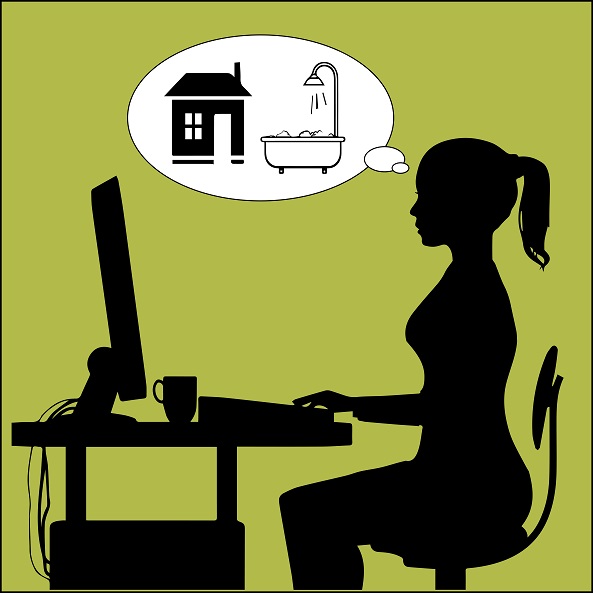 You can see detail that interests you company ArendaGroup apartment on our website: the situation on the map - street and the house in which it is located, and a gallery of photos of its interior (without Photoshop, just what in reality). View apartments online is possible only under the condition that at the moment no one is in it (for ethical reasons, while clients living in apartments for rent - Preview not available).
If our fault you can not move into an apartment booked, we guarantee your check in a similar or even better on the flat conditions.
Keep in mind that to stay one or two nights - booking apartments - can not be guaranteed. At the same time, with accommodation for three nights or more - any free apartment assigned to you. However, if necessary reservations for one-two days, we are ready to meet our clients, and offer you the request you are interested in an apartment over the phone, and we, in the case of the "window" between settlements (when the arrival date coincides with the date of the last customer out ) - ensure that an apartment on days specified by you.
If it happens that you have to unexpectedly stay, and the apartment is already booked for other clients - we offer to resettle in similar conditions for, but a free apartment.
If you need to book hourly apartment, just contact us for 2-3 hours prior to the time you want, on the same day - and we will select for you the best option.