On this page you will find a collection of different tabs site information about the settlement order, payment, rules of residence, etc. if you hire in the apartment.
Also, you can go on active links to one of the menu items of interest to you below:
If you must, on arrival to settle in a certain, chosen apartment online - it can be booked either by telephone or by filling out and sending us a special sheet of the application (application form ...). After receiving it, we will call you for further details.
The best way to get the confidence of settling in an apartment you need - prepayment. Its amount is specified individually, but when the final payment is deducted from the total cost. However, if you refused to rent apartments, it is not returned. By agreement, you can change the settlement terms, if you contact us no later than three days prior to your arrival.
Upon receipt of an advance payment on your e-mail, we will send a report indicating received the advance payment, balance of payment (minus already prepaid), which need to be made upon arrival, as well as the apartment address and terms of settlement.
To live, you have to prove their identity by presenting our employees with a document (passport).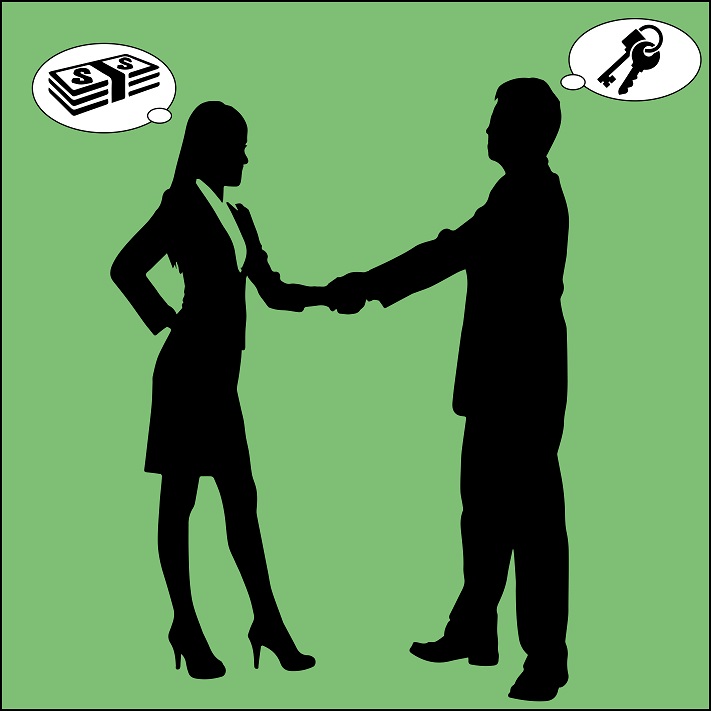 If you want to book an apartment for one day - then it can be done no earlier than two days, and for hourly rental - no earlier than twelve hours before the required time. Moreover, the minimum time for the hourly rental of property - the four hours (10:00 to 18:00, or at any other time - on the condition that the apartment is available).
In the case against the apartment you booked any force majeure, we guarantee to provide you the same or even better-class apartments.
Check.
All the details are agreed by telephone. The keys can be obtained either directly to rent an apartment daily, or in another agreed place with us. In the settlement, you must present your passport and pay the balance of the cost of living.
Check in - 14:00, check-out - 12:00, total -22 hours at your disposal, the two hours are for cleaning apartments. Even if you check in after 14:00 must still move out until 12:00. An earlier settlement or later departure can be achieved, if the apartment is not occupied - is discussed individually.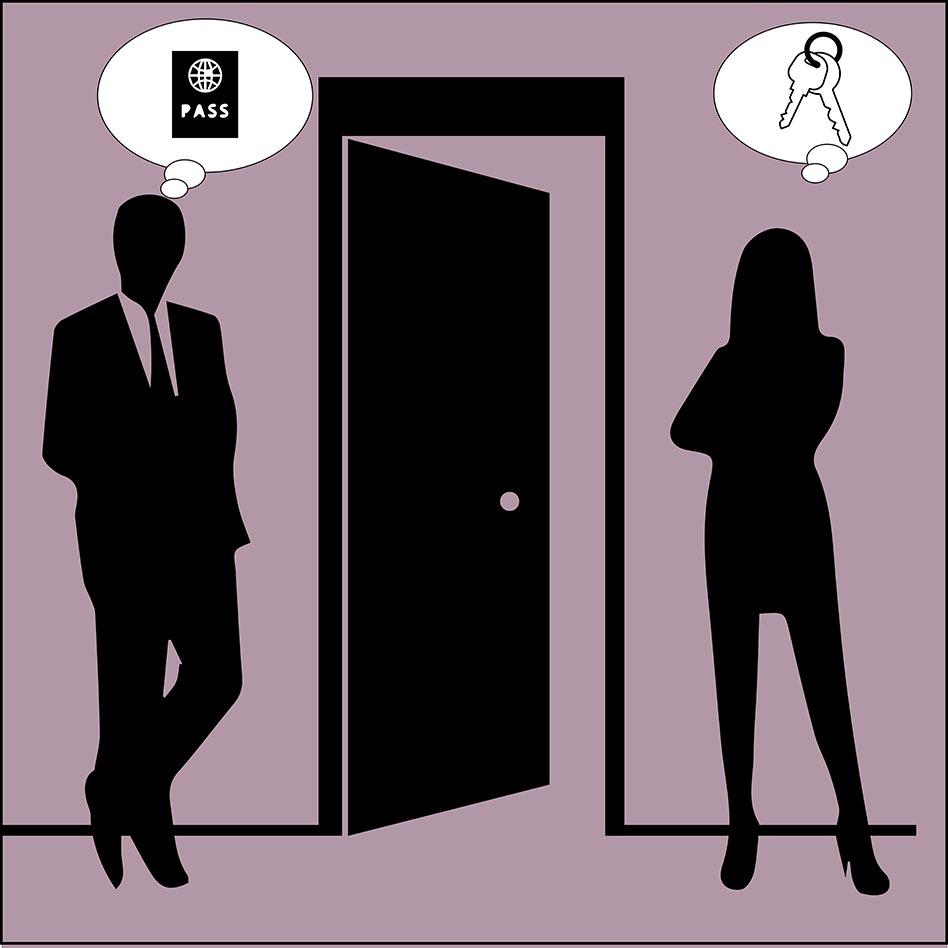 The rate on a daily apartment included the agreed advance amount of bedding and towels, and kitchen linens, water, electricity.
If necessary, provide additional cleaning of apartments (extra charge).
On the road you have to warn us not later than one hour on the last day of residence and at the agreed time - to hand over our employee apartment and keys.
If necessary, you can get all the necessary reporting documents for apartments for rent.
The apartment is prohibited:
- Smoking (except on the balcony or in the kitchen at the open window);
- Listening to loud music at a time when you can not make a noise, according to the law Ukraine (22:00 to 8:00);
- Lead to the apartment more people than agreed;
- Damaging property.
If the neighbors received a complaint about the noise at night, it may be premature eviction without refund for unused time. Damaged property is assessed, after which the cost is offset by you on our prices.
If you lose your keys, you pay the cost of a new lock and install it.
Payment.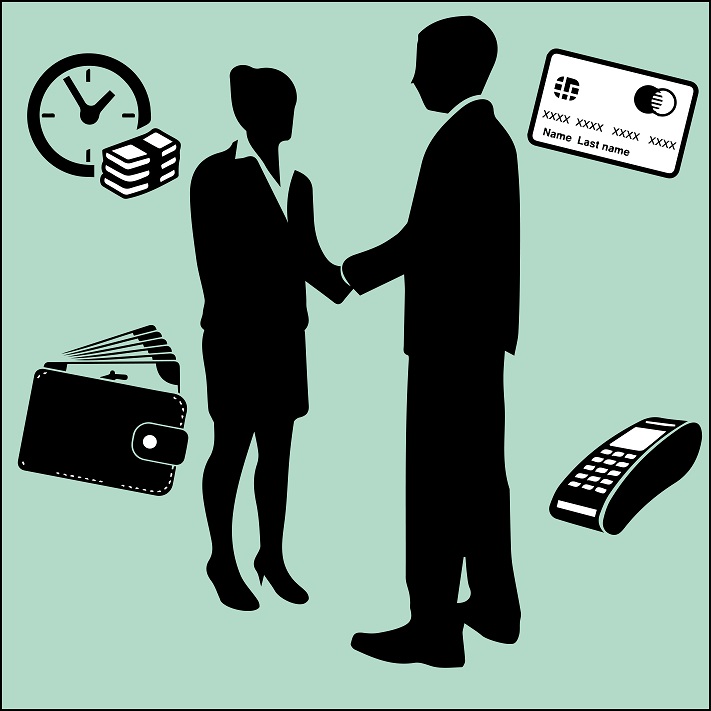 As for payment, and for the final payment for the lease of apartments, you can use any of the payment options, including cash or bank transfer - a payment order from a current bank account, or the cashier of any bank in cash, with details. Incidentally, the transfer is carried out with a minimum commission.


Payment details for bank transfer:

Currency:

Ukrainian hryvnia (UAH)

Recipient:

SPDFL "Sikorsky Timur A."

EDRPOU code.

2907805053

Current account:

26050980022351

Card Number:

0626619700 - please indicate the purpose of payment

Beneficiary Bank:

UNDER Raiffeisen Bank "Aval"

Purpose of payment:

"Prepayment for services apartments rent according to the invoice number from ... Without VAT ... "
Additional services at the apartment daily.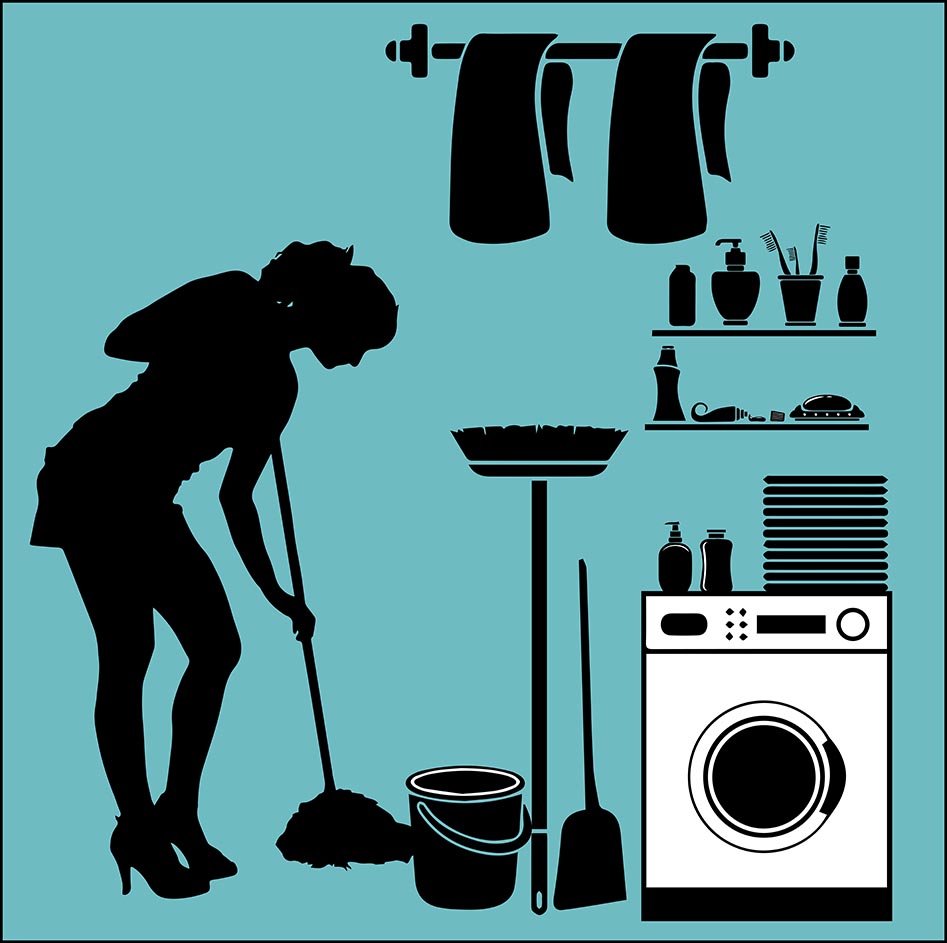 - Free advice: provision of information in daily living apartment and about the sights in the immediate vicinity of it;
- Extra cleaning (for a fee);
- Laundry - a bed and personal belongings (for a fee).
Our partners will provide you with:
- Translation (oral or written translation);
- Meet at the train station or airport to the delivery to the apartments reserved daily (trasfer);
- Supply of taxi, delivery of flowers and pizza;
- An interesting menu in a restaurant, cafe, entertainment in nightclubs.
*** Note: This page, in the form of prefabricated fragments contains information on apartments for rent. More details about everything, read on the respective tabs site of "Arenda Group"